Evangeline is ready to ship. The tins are in! I also have a full inventory of cork topped 20 ml bottles if you'd like to order those.
Email me for pricing, etc.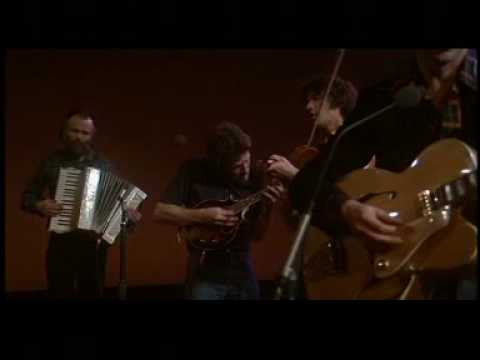 Composed of Orange, Red and Lemon Flue Cured Virginia, Dark Air Cured Tennessee Burley and a large measure of St. James Perique, layered and wrapped in whole leaves of Barren County White Burley, dampened with Rye Whisky, Absinthe, Jamaican Sarsaparilla root, Sassafras leaves, Wild Cherry Bark, Honey and Meyer Lemon Bitters before being aged under pressure between charred white oak planks. After the tobaccos have reached a deep onyx color they are toasted, then milled to a fine grind before being given a final misting of the scenting "cocktail" to create a medium moisture snuff with notes of Anise, Root Beer and Lemon for an easy all day snuff suitable for all levels of experience.