Sometimes I fancy a pinch when I am in company of others, and I find that this method, when skilfully executed, is sufficiently elegant and the least suspicious looking. While almost anybody can sniff from the back of the hand, boxcar, using a straw, bullet or a spoon, pinching clean and stylish from a proper snuffbox is probably the most difficult method, but also the most "rewarding".
For those of you interested in educating yourselves about this, here are a few quick "guides" you might find interesting to consult and adapt to your own style:
(I am sure most of you have already seen these, but I think the subject itself is worth a dedicated educational thread)
The classy and entertaining Sir Guy: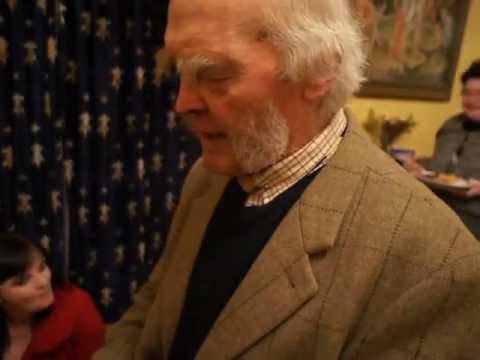 First part of this video (notice the rabbit leg attached to the typical scottish ram horn mull, used to dust off the remains)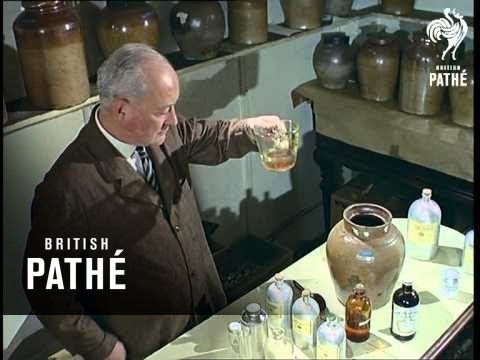 And of course the "famous" Aldo Raine impersonation, sadly I could not find a better version on youtube: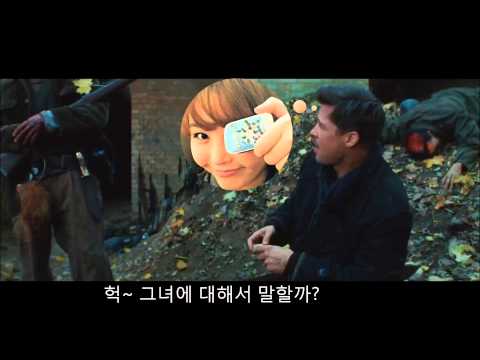 ####################################################
From Robert Good ( Segar and Snuff Parlour, London)
http://www.davy.co.uk/_assets/2015/06/Segar-and-Snuff-Parlour-Snuff-Menu-Guide-April-2016.pdf
One description of the act of taking a pinch of snuff which appeared widespread around Europe in 1800, divided the ritual into twelve stages:
1. Take the snuffbox with your right hand.
2. Pass the snuffbox to your left hand.
3. Rap the snuffbox.
4. Open the snuffbox.
5. Present the box to the Company.
6. Receive it after going the round.
7. Gather up the snuff in the box by striking the side with the middle and forefinger.
8. Take a pinch of snuff with the right hand.
9. Keep the snuff a moment or two between the fingers before carrying it to the nose.
10. Put the snuff to your nose.
11. Sniff it by precision with both nostrils and without any grimace.
12. Close the snuffbox with a flourish.
####################################
Some other "guidelines" including an alternative version of the ritual described above, here:
http://tabatieres-snuffboxes.chez-alice.fr/art_bien_priser_gb.htm
######################################################
I will try to get some screenshots from a few books I browsed recently with relevant infos.
If you have any similar resources, please feel free to share them here.