Poschl Mix Snuff = Poschl Ozona English Type Snuff

Skimming through Poschl ingredients data sheets, I noticed quite a few identical formulas. Poschl Mix Snuff (10 g refill sachet) and Poschl Ozona English Type Snuff (5 g metal tin) is one and the same snuff. Cheers to the guy who made these videos: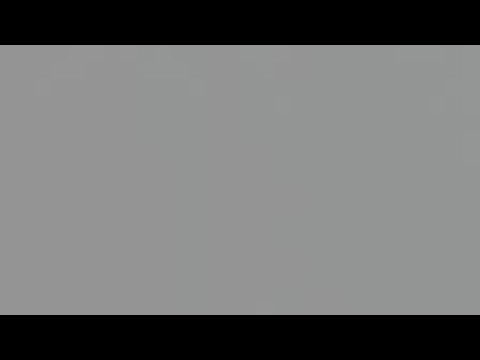 Poschl Gawith Original Snuff = Poschl FC Bayern Snuff = Poschl Karibik Prise: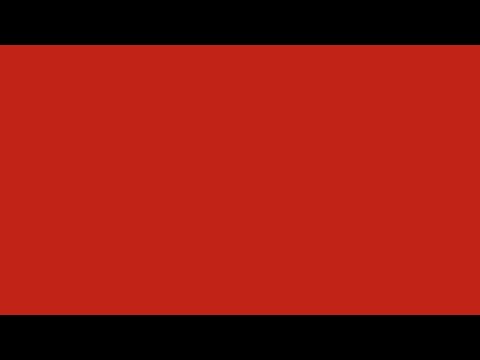 And
Poschl Jubilaums Prise = Poschl Ozona R-Type.
Much love and warmest greetings to "5 Minutes Tobacco" channel!