I needed something better than snuff tins. I don't lead a particularly active life. On the contrary, I'm rather sedentary. But for some reason, when I take a tin of snuff out on the town with me, it usually comes home looking like it had been run over by a car. Especially the Toque tins. This sucks, as when the tin gets beat up it warps, doesn't seal as well and may even come open in my pocket, dumping all the snuff all over the place and causing me to utter no small number of rabid obscenities. I lost a 10g tin of Toque Quit to this. I don't care if you grew up around a tribe of lumberjack gangsta-rap enthusiasts, your ears would have bled from the things I said that night. Al Swearingen would have cried in envy at the tapestry of cussing I wove.
So, I considered buying myself a nice snuff box with my next order. But i can never get the cabbage together to make a decent order and those boxes start around $20US. As the title of the thread indicates, I am a cheap b@$+@rd. And I don't need another damn thing in my pocket. Today, I found myself in a Michael's craft store looking for things to put snuff into. I came across this and I new I'd found something good.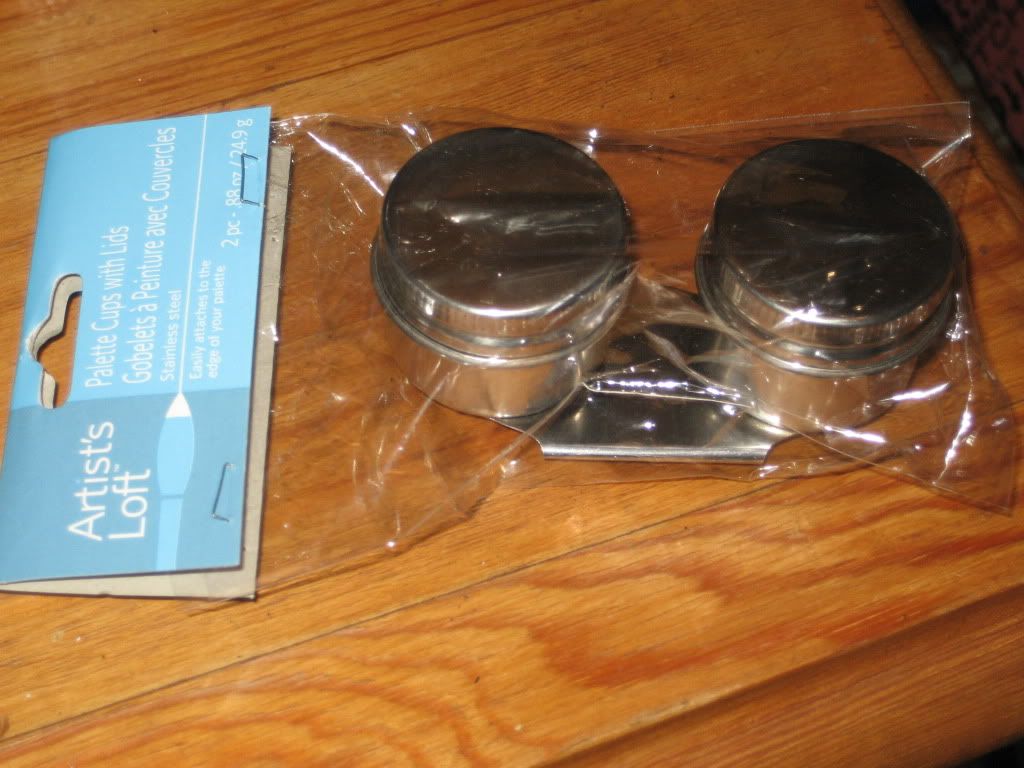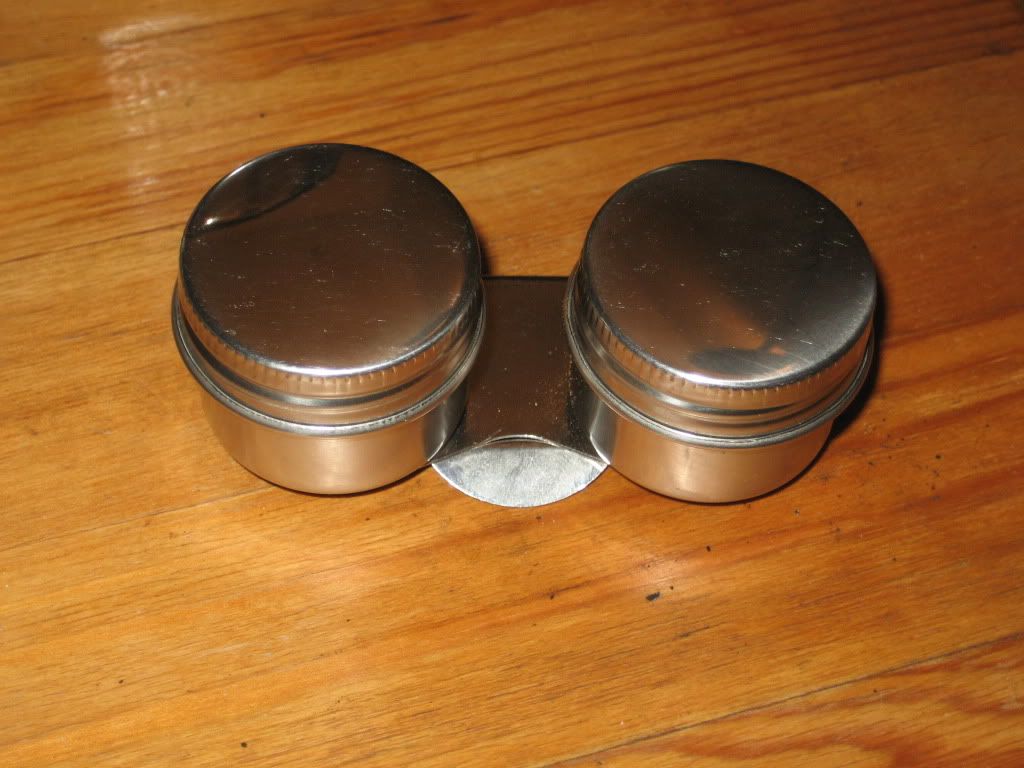 Stainless Steel. Screw-top. And it has a belt clip.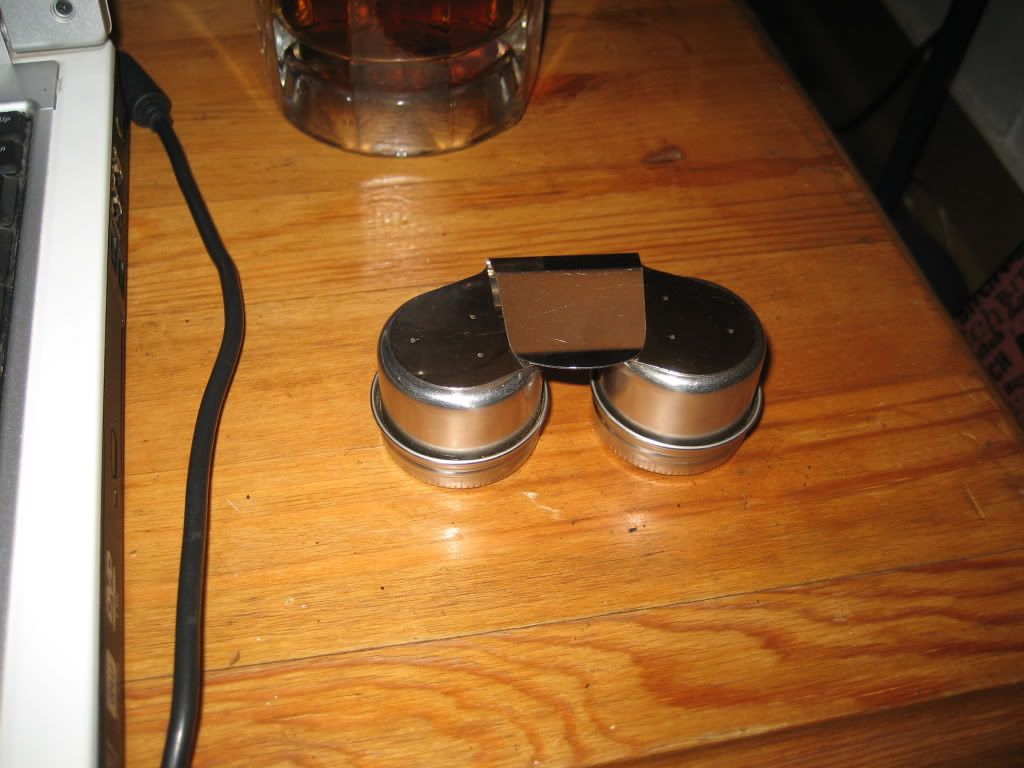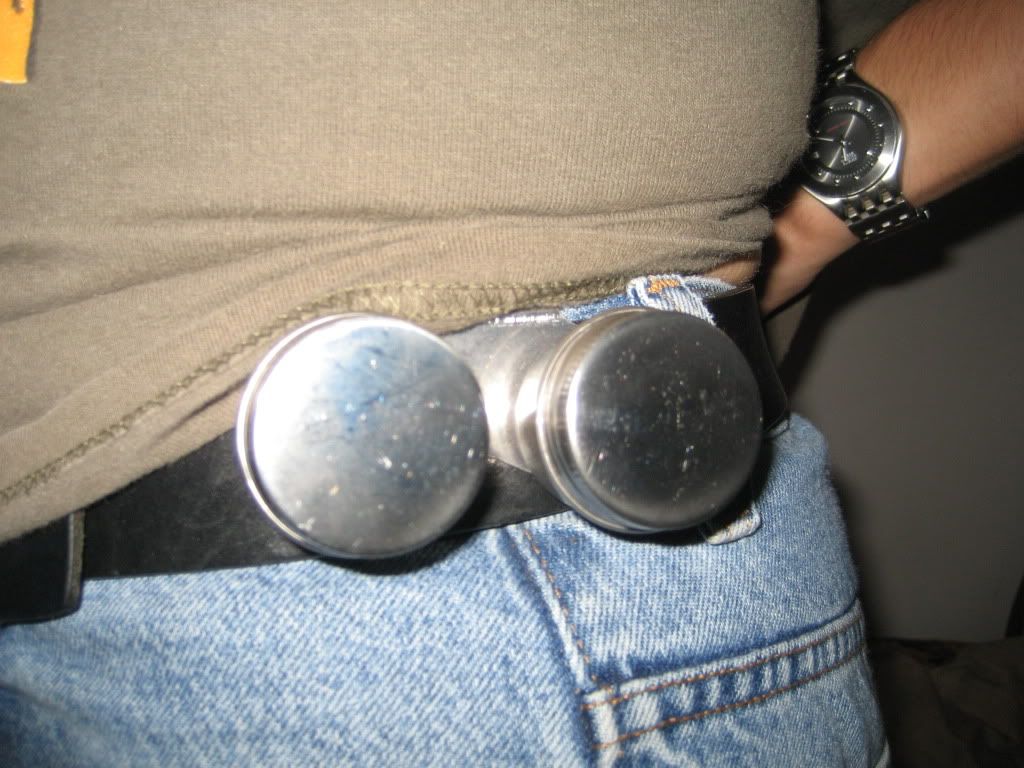 Stylish as all hell, you don't have to tell me. And at a cost of less than $5US, you can't go wrong. I made a minor modification in that I removed the rubber liner from the lid. It smelled something horrible, so i took it out and replaced it by cutting a piece of the lid liner from a disused Toque tin to fit.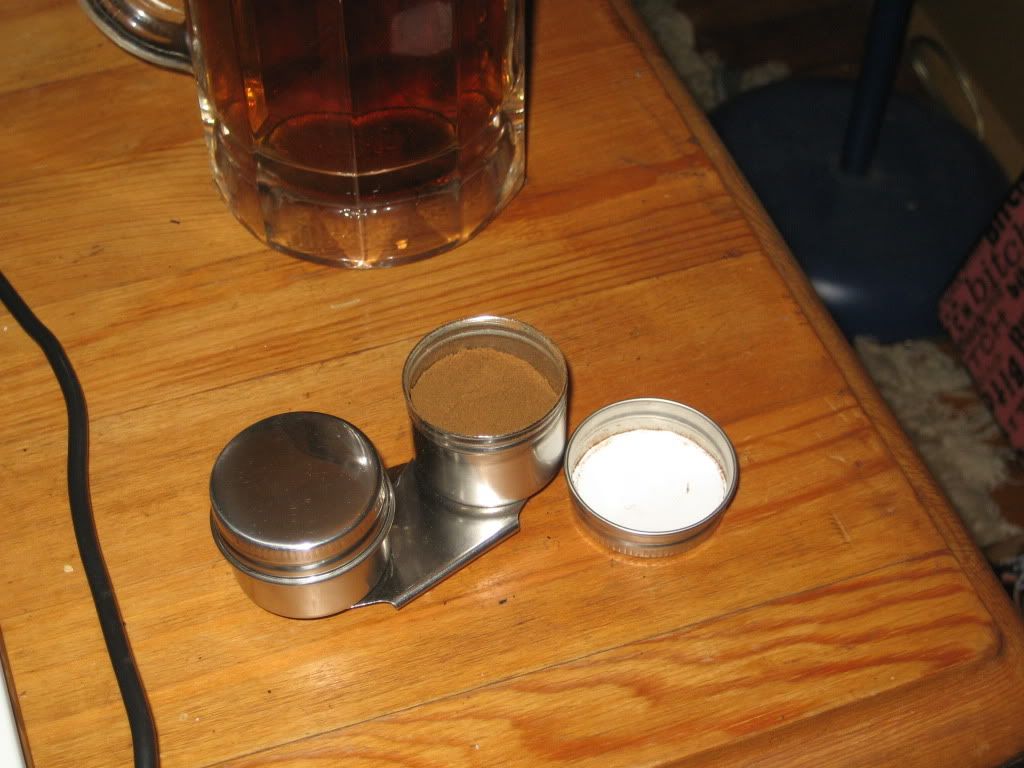 But that wasn't the only thing I've found to solve my snuff containment issues. Stay tuned for more snuff containment solutions for the cheap b@$+@rd.