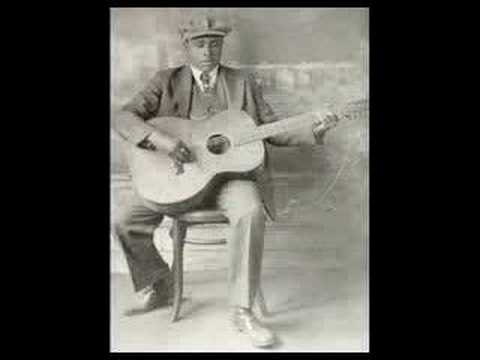 Among some " earthly " sounds from animals nature etc and I believe a few other songs. Nasa also put this link I typed above on the original voyager in hopes aliens would recover it.
It's one of the most beautiful songs I've ever heard but it contains no structure of words.
Where are the voyagers? See here
http://voyager.jpl.nasa.gov/where/
Song list in its entirety can be seen here
http://voyager.jpl.nasa.gov/spacecraft/music.html
.
Voyager 1 interstellar space
http://www.cnn.com/2014/08/01/tech/innovation/voyager-1-little-spacecraft-that-could/
It also contains.
" The Voyager Golden Record contains 116 images and a variety of natural sounds, such as those made by surf, wind, and thunder, and animal sounds, including the songs of birds and whales. " Also the location of the earth in space.
I just wanted to add many people believe these machines will never sling their way that far before our technology advances we will most likely be flying passed them before any alien contact is met. It's still good though. We can wave to the voyagers.